New Titles added in December 2016 
Fantasy
Heartless (Nov 2016)
Author: Meyer, Marissa
Description:In this prequel to Alice in Wonderland, Cath would rather open a bakery and marry for love than accept a proposal from the King of Hearts, especially after meeting the handsome and mysterious court jester.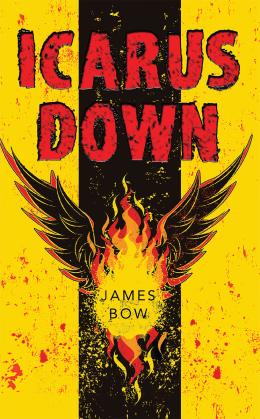 Icarus down (Sep 2016)
Author: Bow, James (Canadian)
Three generations after the crash of the colony ship Icarus, Iapyx is barely hanging on: one of thirteen cities suspended halfway down deep chasms. The sun on the diamond lands above will kill a man in less than five minutes. The ticktock monsters in the fog forest below are a little slower — but quite a bit smarter. An electromagnetic wash has disabled the computers, the radios, even the lightbulbs. It's the steam and clockwork age reborn: a careful society, rationed and stratified.
Graphic Novel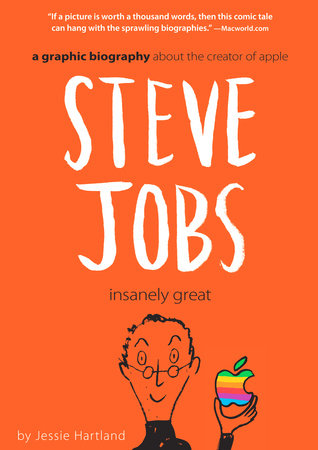 Steve Jobs: insanely great (Jul 2015)
Author: Hartland, Jessie
Description:Profiles, in graphic format, the life and legacy of the American entrepreneur behind Apple Computer and Pixar, illuminating his successes, setbacks, and character contradictions.
Realistic Fiction
Once, in a town called Moth (Sep 2016)
Author: Kent, Trilby, 1982-
Description: Anneli and her father leave their tiny Mennonite community in Bolivia and move to Toronto when Anneli has to fend for herself in an alien environment. She also seeks to understand why her mother left her when she was just five years old.