New Titles added in February 2017
Fantasy Fiction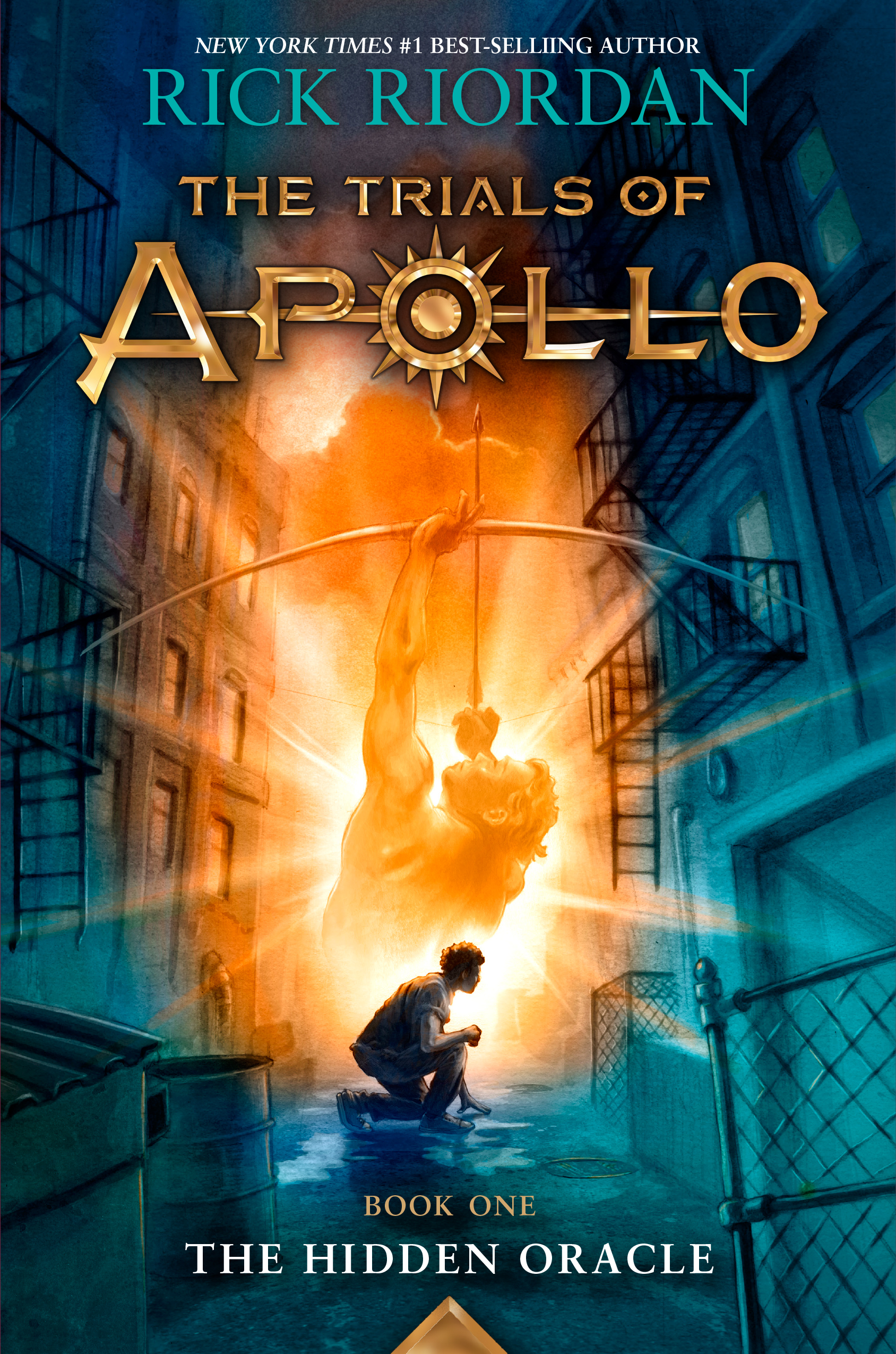 The hidden oracle (May 2016)
Author: Riordan, Rick
 
Series: Trials of Apollo, 1
Description:"After angering his father Zeus, the god Apollo is cast down from Olympus. He must learn to survive in the modern world until he can somehow find a way to regain Zeus's favor"–.
Historical Fiction
Salt to the sea (Feb 2016)
Author: Sepetys, Ruta
Description:Titanic. Lusitania. Wilhelm Gustloff. All major maritime disasters, yet the last is virtually unknown. Ruta Sepetys changes that in her gripping historical novel. Told in short snippets, Salt to the Sea rotates between four narrators attempting to escape various tragedies in 1945 Europe. Powerful and haunting, heartbreaking and hopeful–a must read. — Jennifer Asimakopoulos for LibraryReads.
Realistic Fiction
Girl mans up (Sep 2016)
Author: Girard, M-E
Description: Pen, who looks and acts like a boy, just wants is to be the kind of girl shes always been, but the people in her life have a problem with it? Old-world parents, faltering friendships, and strong feelings toward other girls lead Pen to see that in order to be who she truly wants to be, shell have to manup.
Romance
The heir (May 2015)
Author: Cass, Kiera
Series: Selection series, 4
Description:Twenty years ago, America Singer entered the Selection and won Prince Maxon's heart. Now the time has come for Princess Eadlyn to hold a Selection of her own. Eadlyn doesn't expect her Selection to be anything like her parents' fairy-tale love story … but as the competition begins, she may discover that finding her own happily ever after isn't as impossible as she's always thought.
Science Fiction
Scythe (Nov 2016)
Author: Shusterman, Neal
Series: Future perfect, 1
Description:In a world where disease has been eliminated, the only way to die is to be randomly killed ('gleaned') by professional reapers ('scythes'). Two teens must compete with each other to become a scythe–a position neither of them wants. The one who becomesa scythe must kill the one who doesn't.