New Titles added in October 2016 
Fantasy
Six of Crows (Sep 2015)
By: Bardugo, Leigh
"Six dangerous outcasts. One impossible heist. Kaz's crew is the only thing that might stand between the world and destruction–if they don't kill each other first"–.
Series: Six of crows, 1
Fantasy Romance
The Siren (Jan 2016)
By: Cass, Kiera
Forced to work as a Siren and lure strangers to their deaths after being rescued from drowning by the Ocean, Kahlen falls in love with a human and defies the rules of her service in order to follow her heart.
Mystery
A Spy in the House (Mar 2010)
Author:Lee, Y. S. (Ying S.), 1974- (Canadian)
Series: The Agency, 1
Mary graduates from Miss Scrimshaw's Academy for Girls with admirable skills, including being an undercover investigator. Working in the guise of a lady's companion, she infiltrates a merchant's home to try to trace his missing cargo ships. She then finds that that household is full of dangerous secrets.
Paranormal Fiction:
Labyrinth Lost (Sep 2016)
By: Cordova, Zoraida
 "Alex is a bruja and the most powerful witch in her family. But she's hated magic ever since it made her father disappear into thin air. When a curse she performs to rid herself of magic backfires and her family vanishes, she must travel to Los Lagos, a land in-between as dark as Limbo and as strange as Wonderland, to get her family back"–.
Series:Brooklyn brujas, 1
Realistic Fiction
The Boy in the Black Suit (Jan 2015)
By: Reynolds, Jason
Soon after his mother's death, Matt takes a job at a funeral home in his tough Brooklyn neighborhood and, while attending and assisting with funerals, begins to accept her death and his responsibilities as a man.
Science Fiction
The Fever Code (Sep 2016)
By: Dashner, James, 1972-
Reveals how Thomas and WICKED built the Maze against the backdrop of an apocalyptic world.
Series: Maze runner trilogy, Prequel
The Swan Riders (Sep 2016)
By: Bow, Erin
When Princess Greta Stuart escapes her fate as the first casualty in an inevitable war by becoming an AI meant to rule alongside Talis, the current AI ruler, she and Talis must travel across post-apocalyptic Saskatchewan under the protection of the Swan Riders.
Series: Prisoners of Peace, 2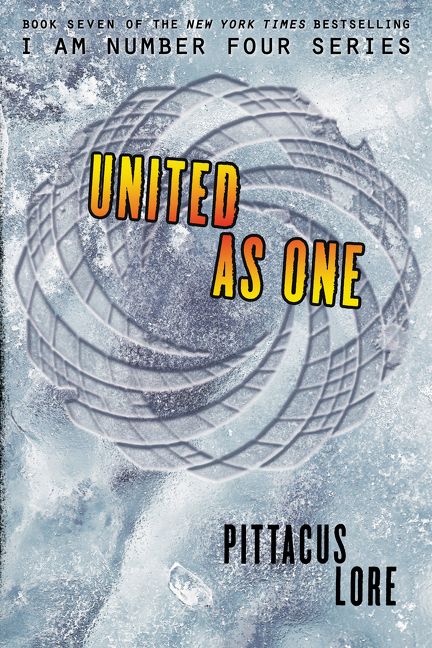 United as One (Jun 2016)
By: Lore, Pittacus
The Garde have always known there is power in numbers. If they can find these new allies and join forces with them, they just might be able to win this war. The time has come for the Garde to make their final stand.
Series: Lorien Legacies, 7
Teen Chick Lit:
Just One Day (Jan 2013)
Author: Forman, Gayle
Series: Just one day duet, 1
Description:Sparks fly when American good girl Allyson encounters laid-back Dutch actor Willem, so she follows him on a whirlwind trip to Paris, upending her life in just one day and prompting a year of self-discovery and the search for true love.